Tomorrow is Giving Tuesday and we have a lot planned to share how our BSB Vendors are using their businesses to serve others on one of the BEST DAYS of the YEAR! In honor of that we're a few days early with this post, but we wanted to give everyone a head start to giving back and DECEMBER and introduce you all to what's in store with 
Dressember
 this year!
This will be my (Danielle here, 
Black Sheep Bride
 Founder) second year participating in
Dressember
and challenging myself to wear the same dress the entire month of December to help advocate and fundraise for human trafficking initiatives! Dressember is also a personal challenge for me, because as you might notice at the photos above (courtesy of
Finny Hill Photography
) I am a bit goofy and do much better taking photos vs. being the subject. HAHA! It also challenges me to be intentional about getting dressier than usual, because my normal everyday 'uniform' consists of jeans, t-shirt, messy-unbrushed-top-bun, and no makeup. I love participating in this event because it gives me an easy, ethical fashion-centric, opportunity to bring up a very touchy and hard topic: Human Trafficking. We have over 27 million people in bondage across the globe, with the average age of 12. Over 300,000 of those in bondage are children in the US, stolen or sold into the sex/slave trade right here on our own turf. My goal is to spark conversation and bring awareness to the amazing organizations fighting this battle on the front lines, like 
A21 Campaign
 and
IJM
. So for every day in December I am seeking out 31Day Sponsors, willing to support my #31Days1Dress Challenge. All you have to do is donate $20 to this
fundraising page
and I'll be sure to tag you in my daily FB or IG post and thank you for your day sponsorship! Will you help me reach my goal of $650? For only $20 Donation to my
Dressember Fundraising Page
you can SPONSOR A DAY in my #31Days1DressChallenge and receive a sweet air-hug, and gratitude-filled message on my social media posts for that day!
DONATE $20 HERE!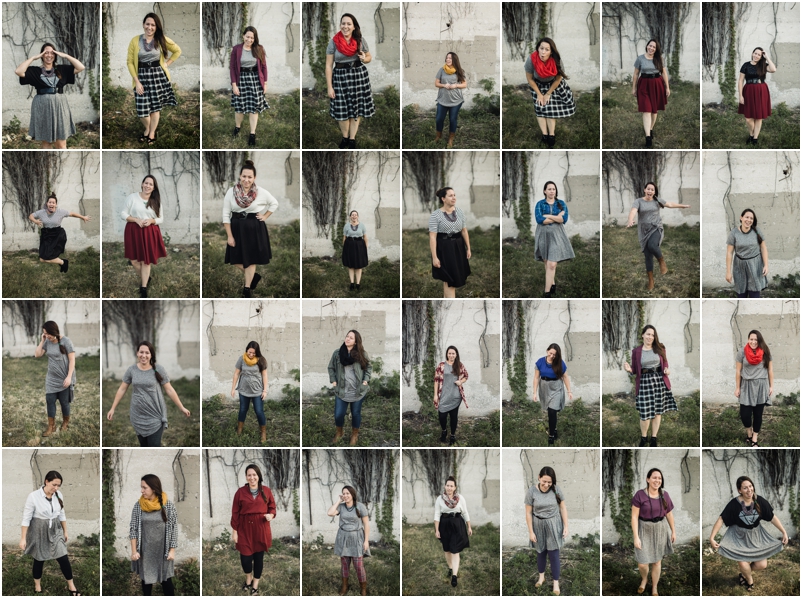 This year I was able to snag a fantastically ethical, and buttery soft, Carly Dress from 
LulaRoe
 and couldn't have been more stoked about planning how to style this simple set up with a few creative add-on's. Grateful to 
Heather for the dress and dotted leggings
, 
Kristen for the purple leggings
, 
Oliberte
 for the artisan made leather boots from Africa, and
How We Soul
for my favorite diamond shirt and plaid leggings. I also incorporated a few ethical and/or socially conscious items: black paper bead necklace from 
Take Heart
, earrings from
Meyelo
, wooden accent necklace from
Mata Traders
, purple paper bead necklace from 
Watoto
, and Tom's Wedges. And all of the other remaining wardrobe add-on's were already in my closet—> It's amazing how creative you can get with a few basic pieces you already have. And I was taught by my dear wedding blogger sister-from-another-mister, Anna, you can never go wrong with a fat black buckle belt to bring it all together (including your post-childbirth waist line). Also incredibly grateful to Liz, of 
Finny Hill Photography
, for capturing these images and encouraging my awkward silliness to shine through. I'm normally behind the camera, not in front of it, so you can imagine the struggle was real, for HER, and me.